Unisex Warming Heated Vest(Free shipping)
Designed to provide warmth and comfort in cold weather. With battery can last for up to 10 hours and promotes blood circulation against fatigue and muscle aches. It is durable, waterproof and windproof.
Due to the popularity of the product, our company introduced an improved vest with two additional heating zones to make the winter warmer and more comfortable. Spend just 5 pounds more, you can buy a better down vest!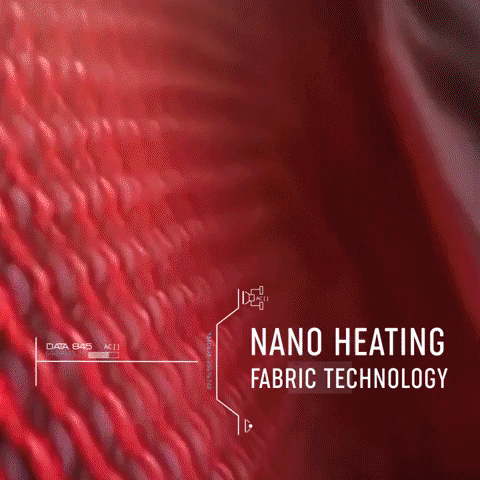 SIZE CHART:
KEEP YOU WARM WHENEVER, WHEREVER!
 WARM YOU UP IN 3 SECONDS!
Made with a nano-heating technology that helps save energy. There are three settings: Low, Medium and High. Comfortable to wear, breathable and safe. Rechargeable and lightweight for the body.
HOW TO ACTIVATE:
No special batteries are required. You can charge your vest with your own charger. Make sure to use the 5V / 2.1A USB port. (Note: The battery is not included.) The USB interface is compatible with most chargers on the market. )

Supports blood circulation and relieves muscle pain. A good gift for parents and family.

Once overheated, it will stop heating until the heat returns to the standard temperature and is therefore 100% safe.
Size Chart